 You know
your game
We know how
to scale games
LET'S GROW
TOGETHER
Who
We Are?
Who We Are?
Murka is a gaming company with innovative technology and creative talents gathered under one roof. Shape
Your
Future
Shape Your Future
We create personal gaming experience for players, with our data capabilities supported by sophisticated behavioral analysis.
2019 was the 10th anniversary year for Murka as we stepped into a new era of our growth. Today backed-up by Blackstone as world-largest investment group — we are introducing:
MURKA
GROWTH
MURKA GROWTH
frequently asked questions
Q: What size does my company have to be to apply to the MURKA GROWTH program?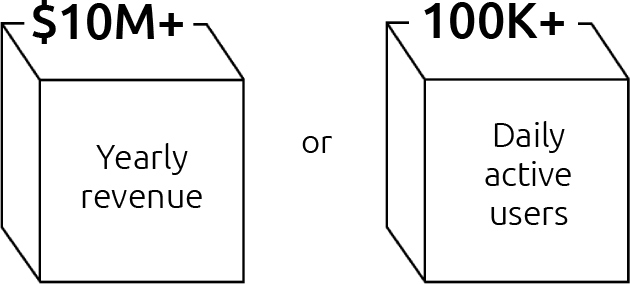 Q: What genres of games are you more interested in than others?
A: We are considering mobile games of all popular genres.


Q: How fast will you respond?
A: Usually we respond within 5 days.
What
Do We
Need
To Know
About
Your
Game?
What Do We Need To Know About Your Game?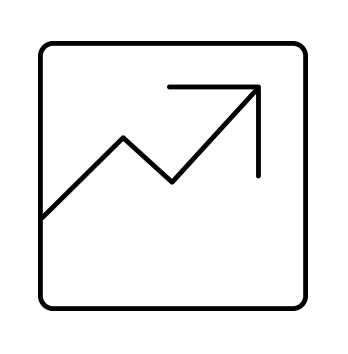 Business
Model
We think every successful game has to have a proven business model behind it. You will need to know and understand your customers' behavior and what drives your business forward.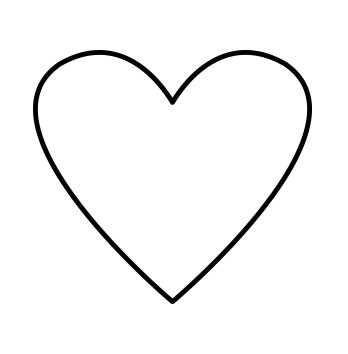 Love & Fun
We love creating fun and new experiences throughout our games. You have to love what you are doing and your game. Your game has to be fun to play with.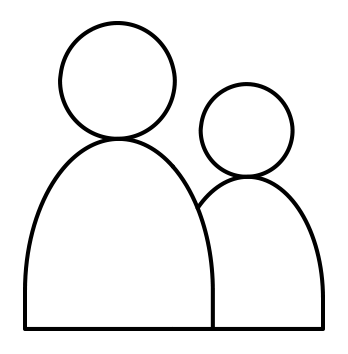 People
We believe in self-development. You and your team have to live in a framework of constant improvements. You have to like asking yourself daily the same question "How can my product be better?"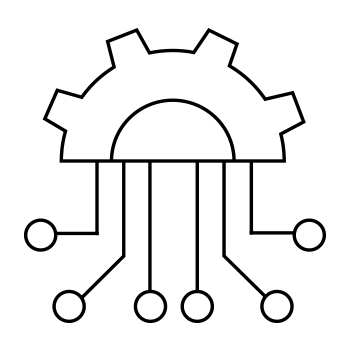 Tech
"Science of craft" is how we think about technology. Your game has to have a cutting-edge tech stack behind it.
Application Form